SELECT A CATEGORY TO VIEW REPORTS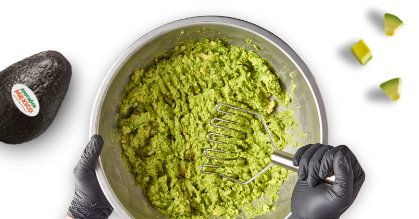 Foodservice Operators
We've followed the trends, and the data we've gathered doesn't lie: Foodservice patrons are willing to spend nearly $2 extra to add fresh avocado to their meals. So dive into our infographic collection to learn more about your patrons and how adding fresh avocado to your menu can improve your restaurant's bottom line.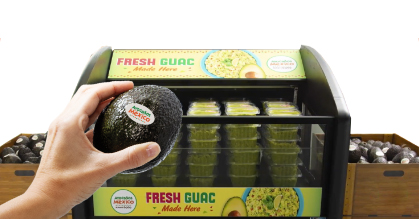 Shopper & Retail
We combine category intelligence with insights on your shoppers' motivations and behaviors to help you drive conversion along their path to purchase. By connecting our primary research findings with syndicated data and shifting industry trends, we've identified key opportunities to transform purchase drivers and barriers into solutions during pre-shop, in-store, and post-shop phases - a win-win for you and the shopper alike.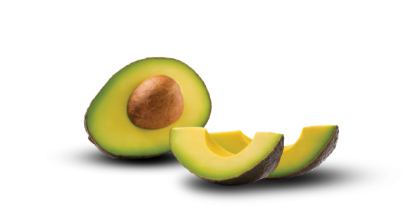 Media Members
If you're looking for reliable data that tells the story of the avocado's rising popularity in the U.S., consumer associations with the fruit, or simply how the average American prefers to eat their guacamole, you're in the right place. As the leading avocado brand in the country, you can trust that our consolidated research will give your story the validity you're after.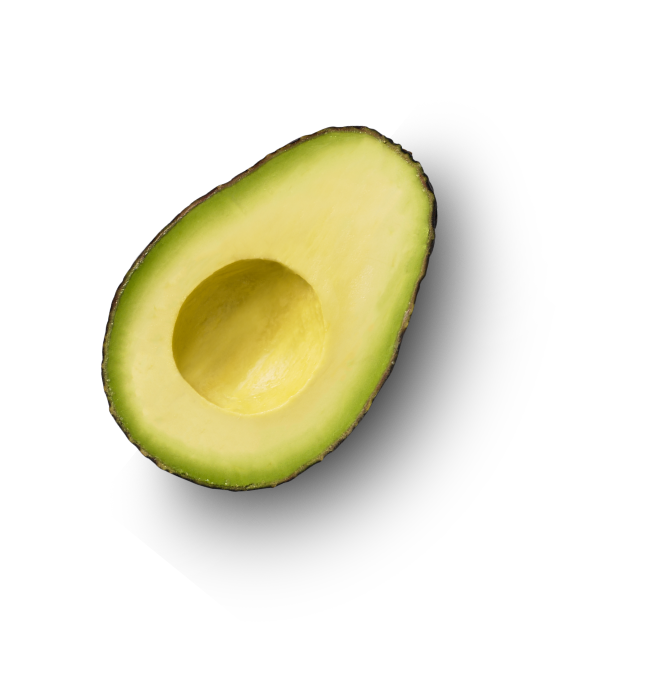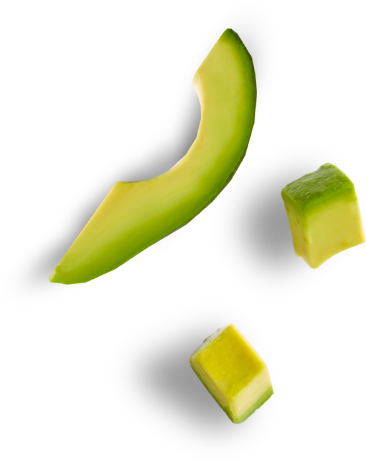 Help us help you
Whether you're looking for the latest trends in avocado consumption, seeking opportunities to
drive incremental business, or looking to join forces to embark on a custom study, we can
help. Fill out the form below and one of our team members will contact you.